Hanjin 35 Multi Track Mounted Drill x 4
The Hanjin 35 Multi is a pocket rocket, providing efficient drilling which is easy to maintain and repair.
The bonus with the Hanjin 35 Multi is its Low Footprint Drilling.
Is a full package mounted drill rig
Provides down the hole, rotary drilling and diamond drilling
Is self-loading
Has optional vertical and angle drilling
Has a high working efficiency
Uses an automated rod handling system
Depth Capability
Approximately: 1200m NQ, 750m HQ, 450m PQ.
Engine
Hanjin Power Pack (280HP)
Rod Handler
Hanjin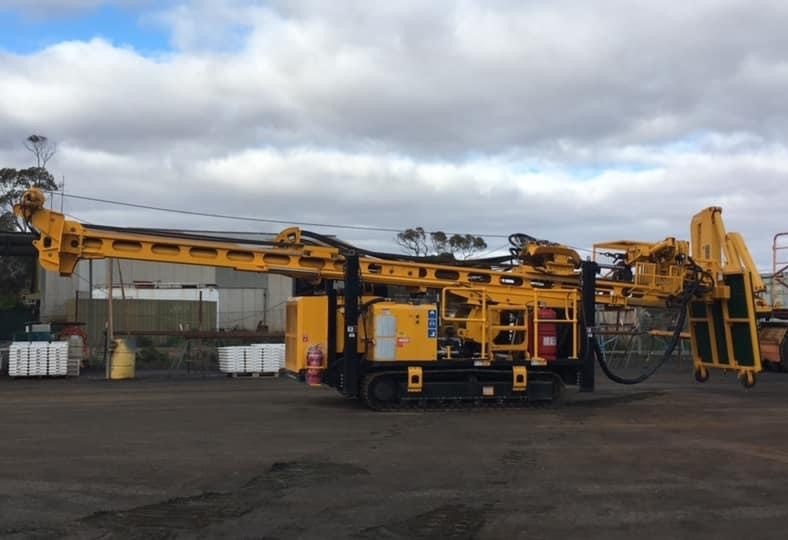 Boart Longyear KWL 1600 x 4
Our Boart Longyear KWL 1600 is the market leader in performance and safety.
It is robust, versatile and has many diamond drilling applications.
Is designed with power to spare, separate pumps for major functions deliver full power at anytime
Comes with acoustic enclosure for power pack
Has a top mounted main line hoist & wire line
Has a UDR rod spinner & power breakouts to make/break rods.
Depth Capability
Approximately: 2240m NQ, 1600m HQ, 900m PQ.
Engine
Caterpillar CATC13 (420hp)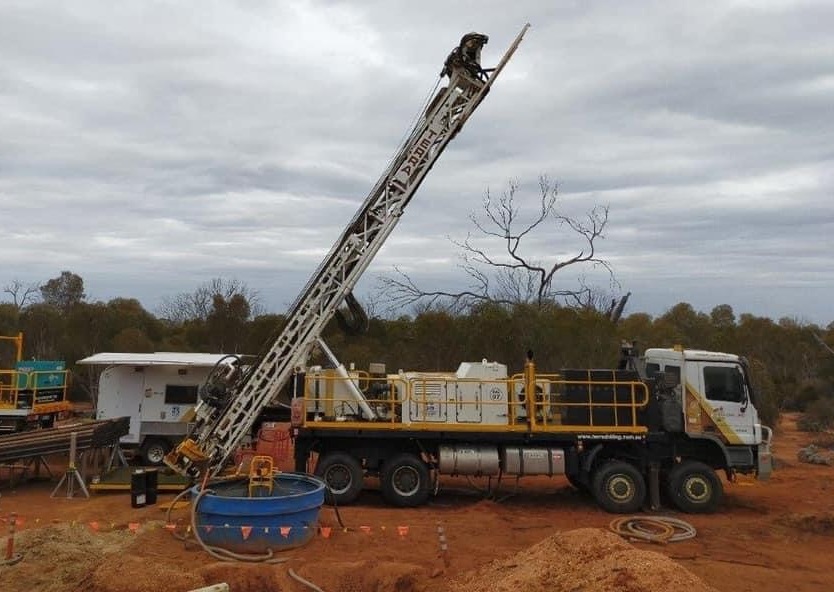 Support Vehicles
All 4 Hanjin Track rigs are supported by track rod carriers.
All KWL 1600's have MAN Support Vehicles.
All our rigs are supported with 8x8 MAN Water Trucks
4x4 MAN fuel/water truck
Day/Night shift Landcruiser Vehicles
Each Rig has an Explorex Drill Van
Terra Drilling has its own road train configuration to make mobilization fast, easy and cost effective for clients.